Sell Out
Director of Photography
Sell Out
is a series pilot written and directed by Philadelphia-based Tony Cruz.
I was brought on as Director of Photography.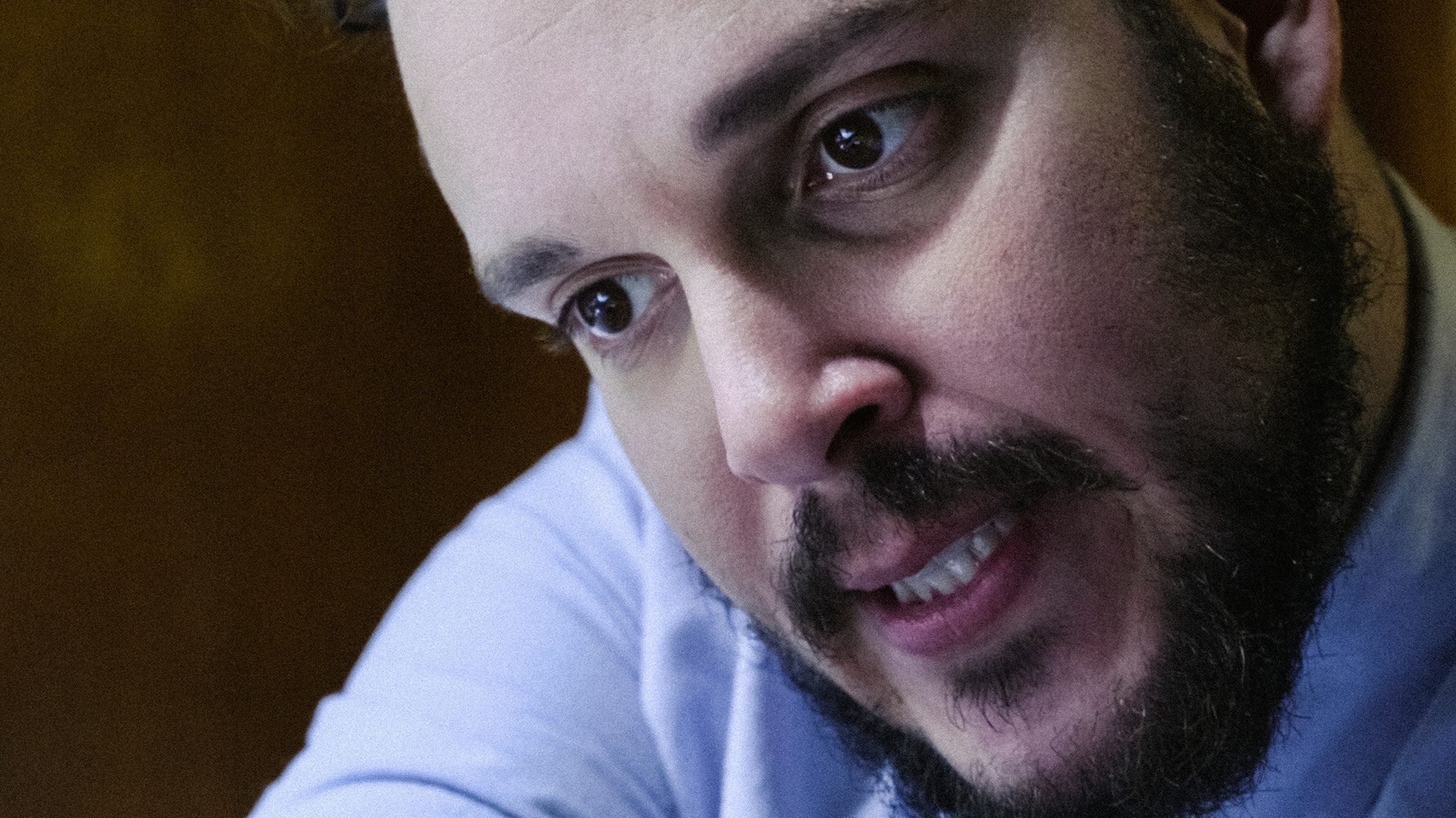 The project stars Angel Sanchez who plays an aspiring screenwriter.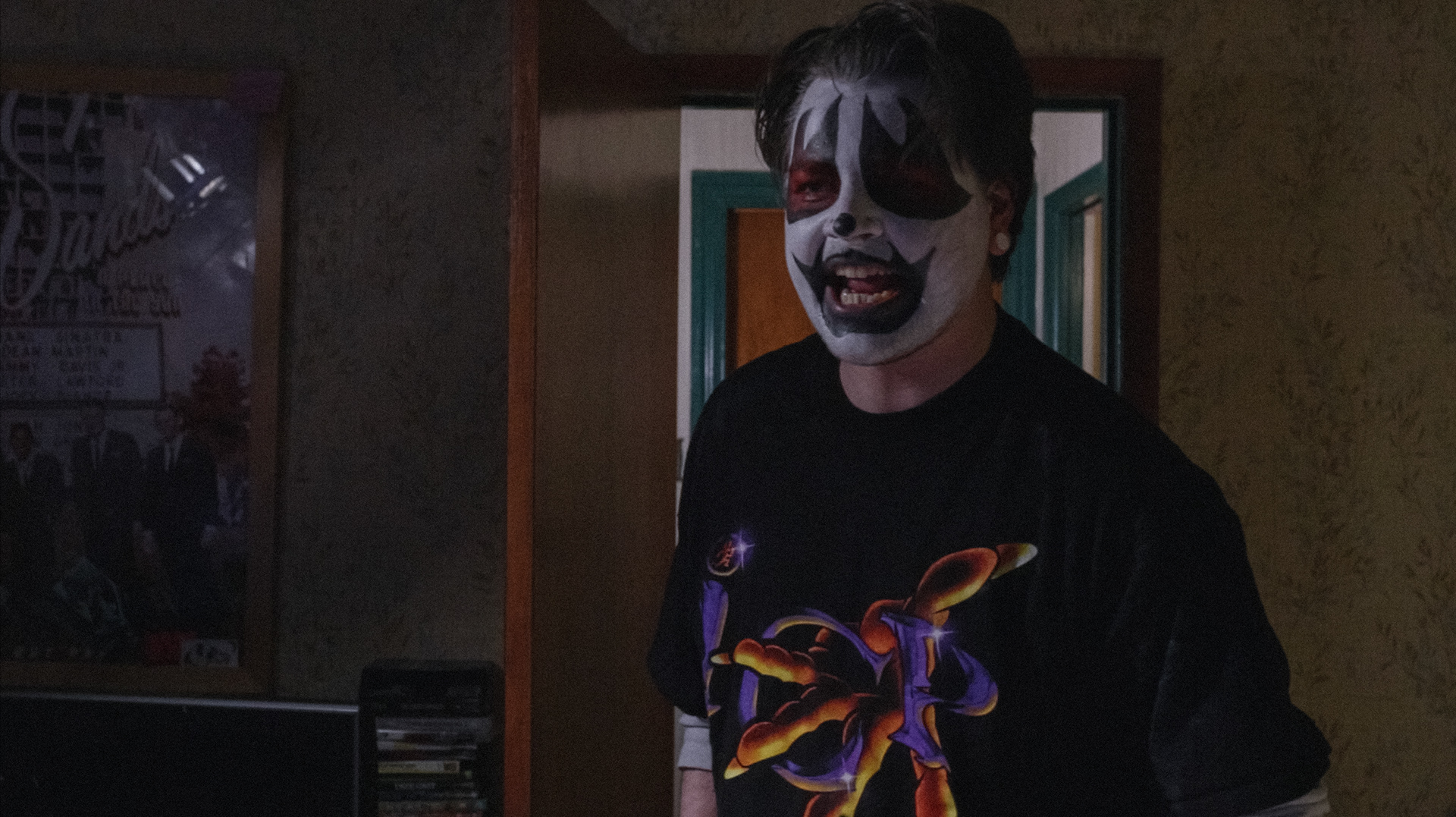 Cameron Lloyd plays the protagonist's eccentric roommate who is a struggling method actor, often preparing for the roles he is auditioning for by embodying the outlandish characters in the real world.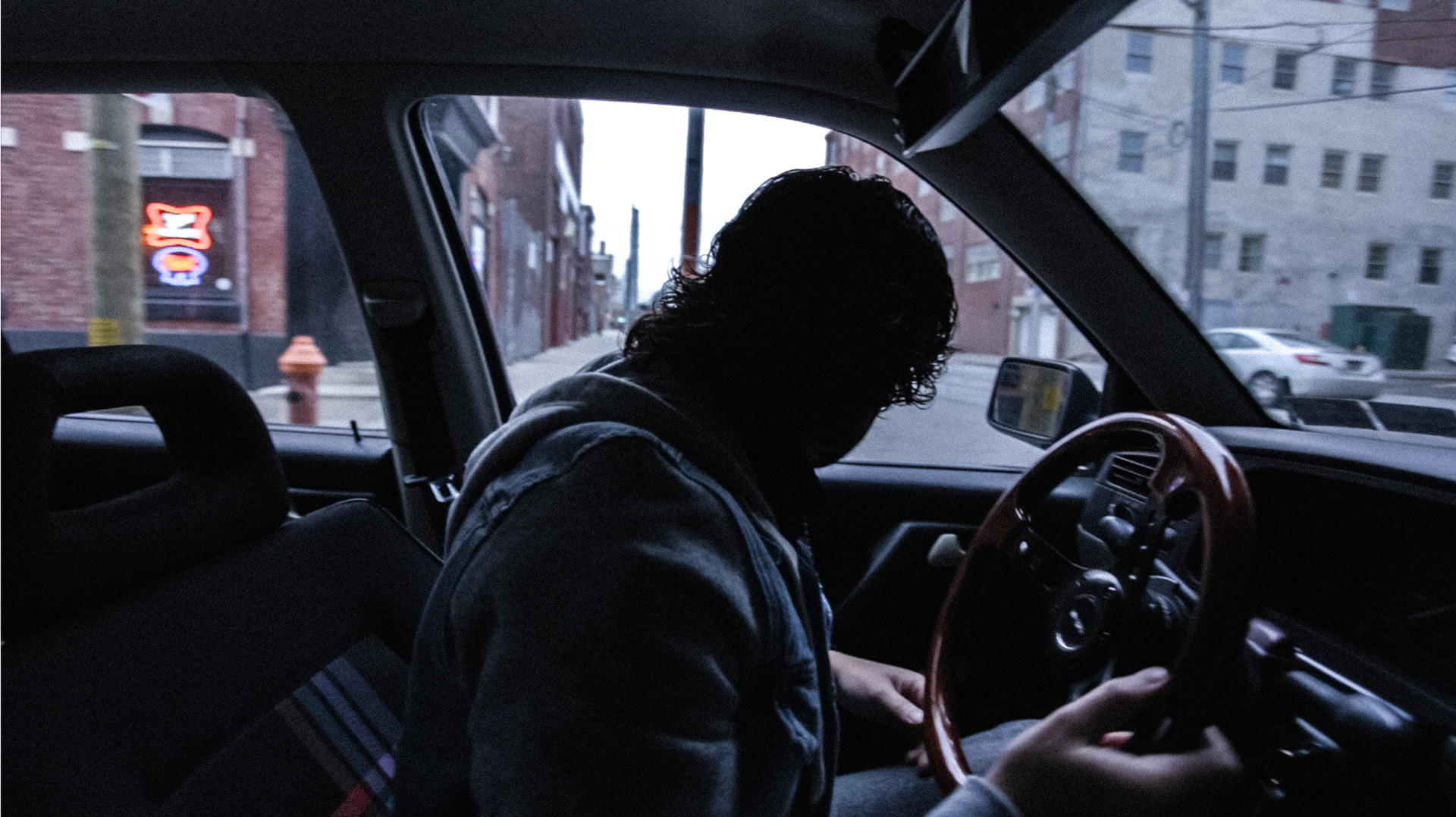 Approaching this project I knew that the budget was very tight. With minimal lighting and crew I was able to move quickly and shoot out multiple scenes on any given day. Shooting on overcast days we were able to maintain a gloomy yet subdued look, which allowed the realism of the story to take hold visually. I knew that what we shot would more or less have to be what the finished picture would look like. This brought back some great memories of shooting on celluloid.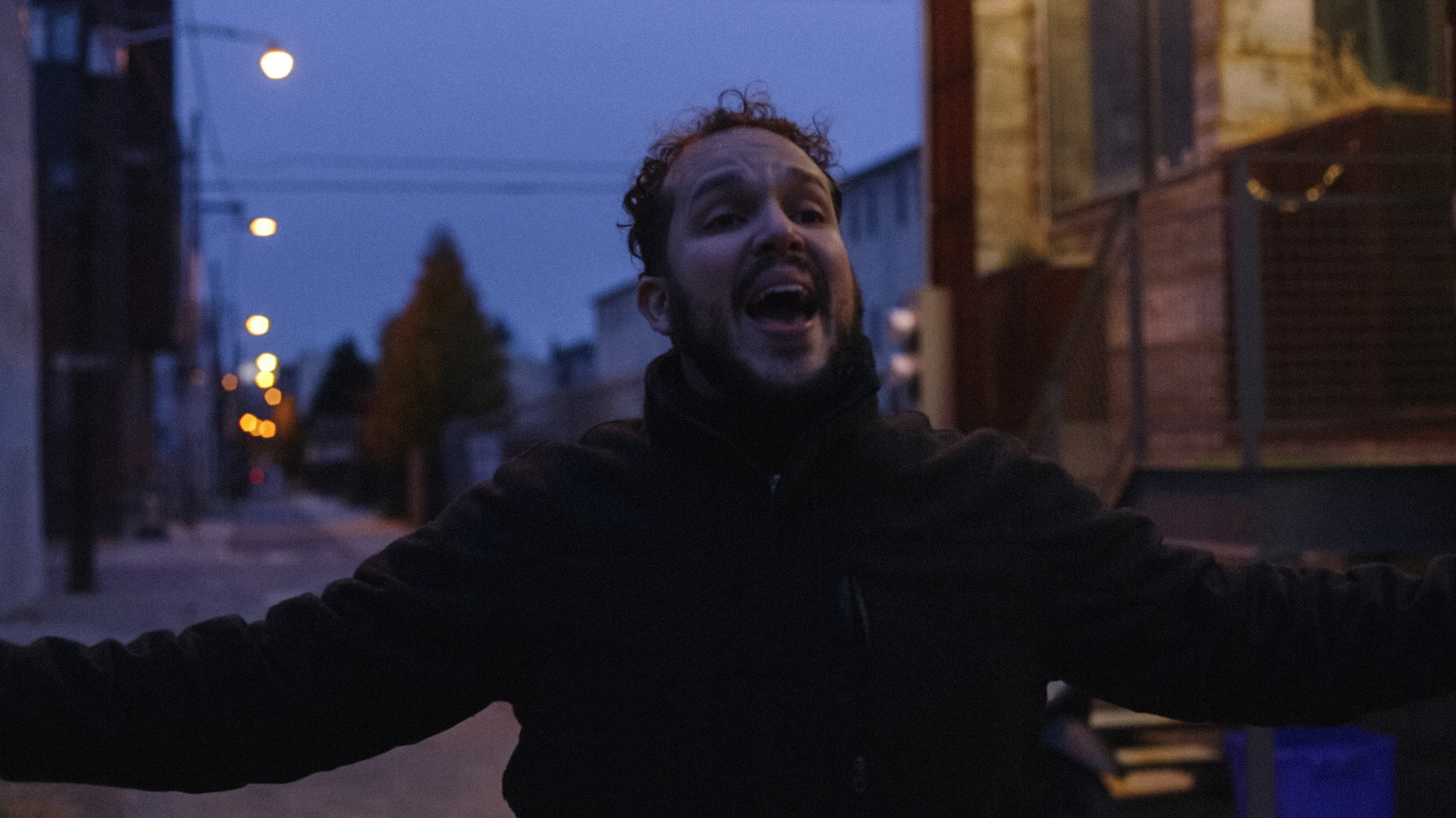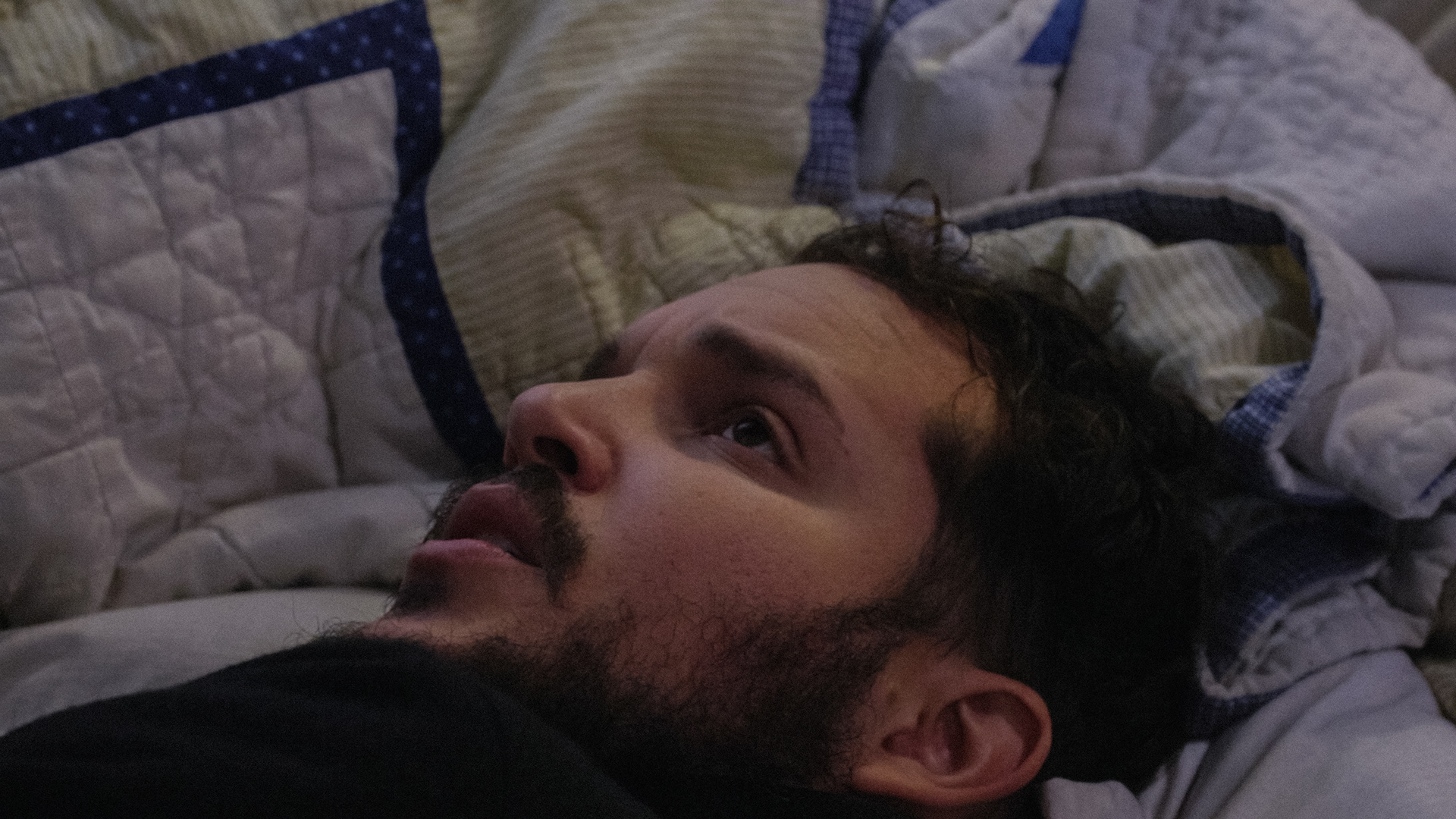 The pilot episode is currently in post-production and will hopefully lead to funding and further installments.