One Last Grinchin
Writer / Director / Director of Photography / Editor
One Last Grinchin
is a short parody I produced with long time friends John Horan and Ross Prajzner. I adapted their idea for a dark comedy into a screenplay and directed the two day production. I also edited the piece, color graded the footage and assembled visual effects shots. Justin Dumke also played a key role in the making of this film, taking the reigns on Production Design, overseeing everything between wardrobe, makeup, and props.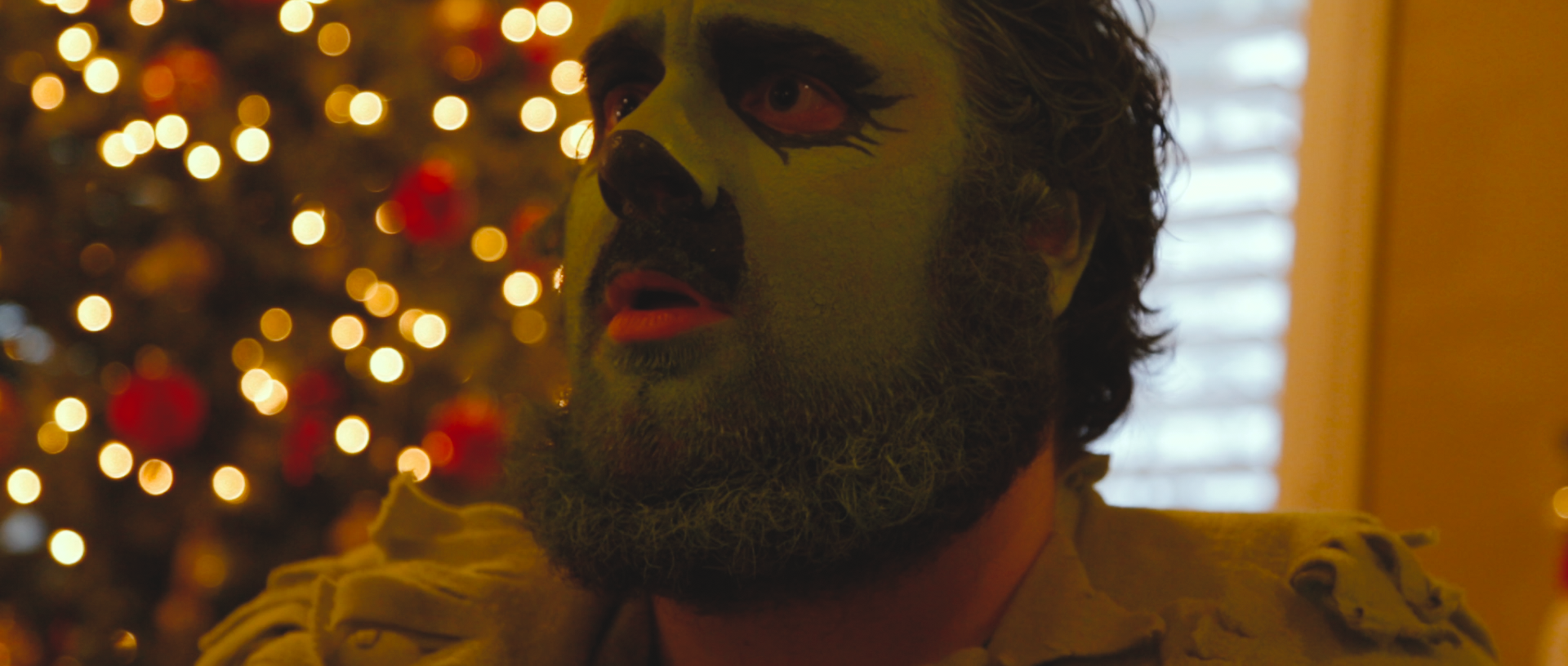 The film is about the Grinch (Prajzner) whose heart has grown too big for his own good. In order to shrink it he has to get back to pursuing the dirty work he once reveled in.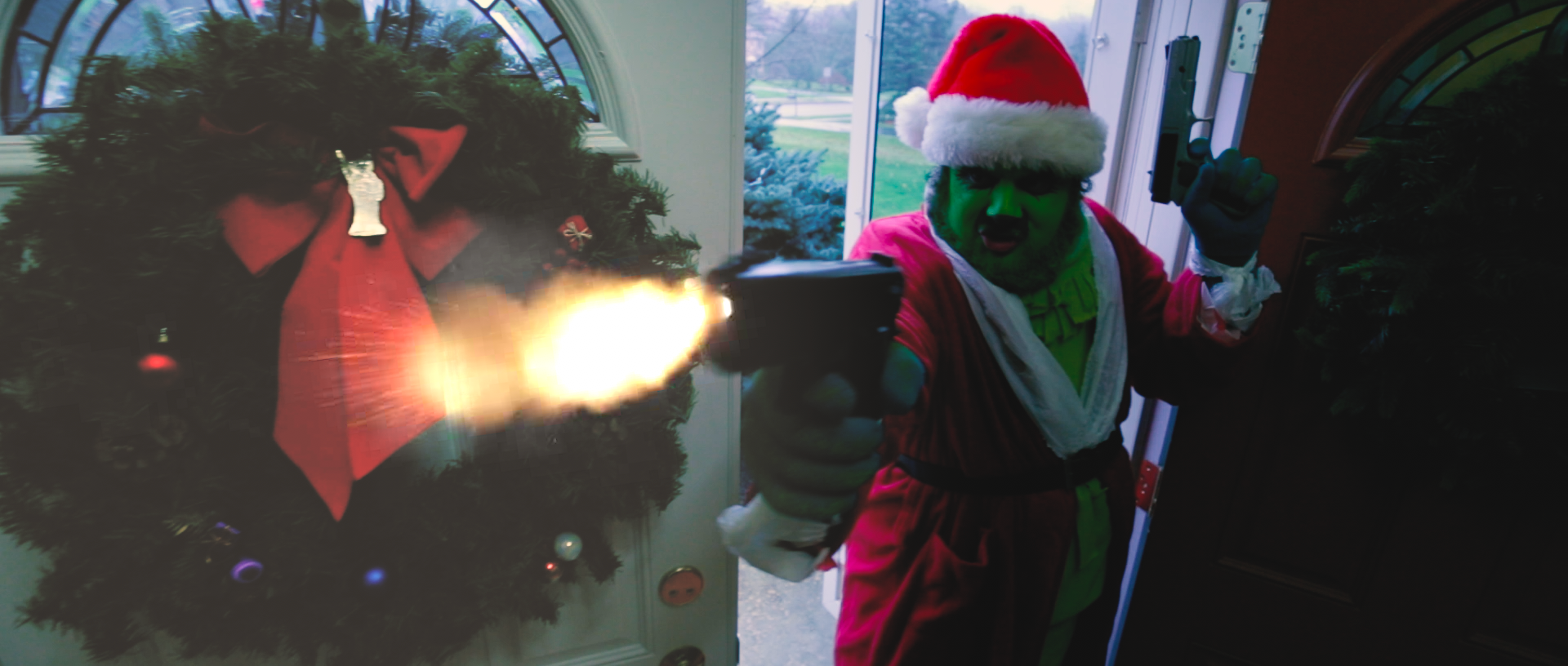 The Grinch goes on a spree of violence, dragging Cindy Lou Who along with him, and effectively corrupting the sweet young girl.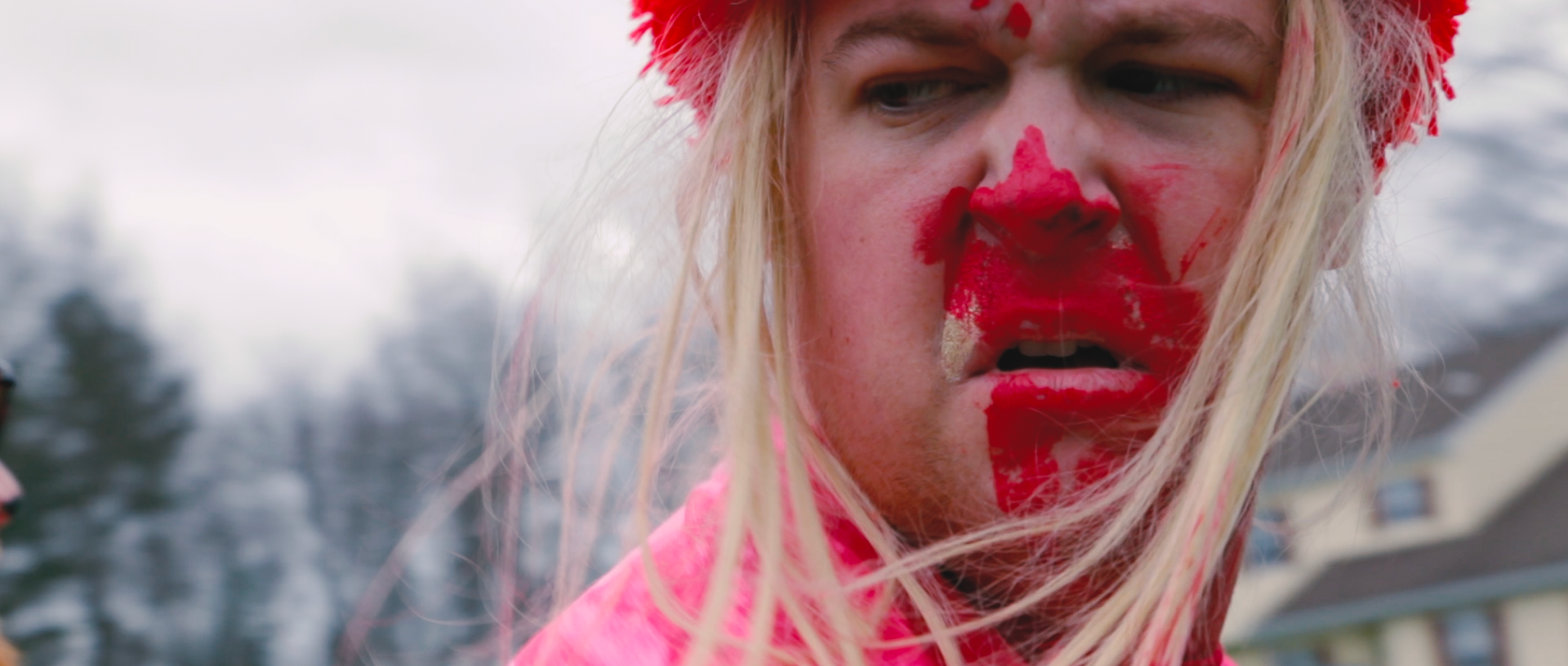 The Grinch's sinister scheme finally comes together when he convinces Cindy to walk straight into a sting operation led by some of his close friends in the Whoville Special Investigations Unit.