Hit Man
Writer / Director / Editor
Hit Man
is a film I collaborated with cinematographer Matt Smith as our unofficial undergrad thesis. Matt brought Bukowski's short story to me and said, "Let's make this."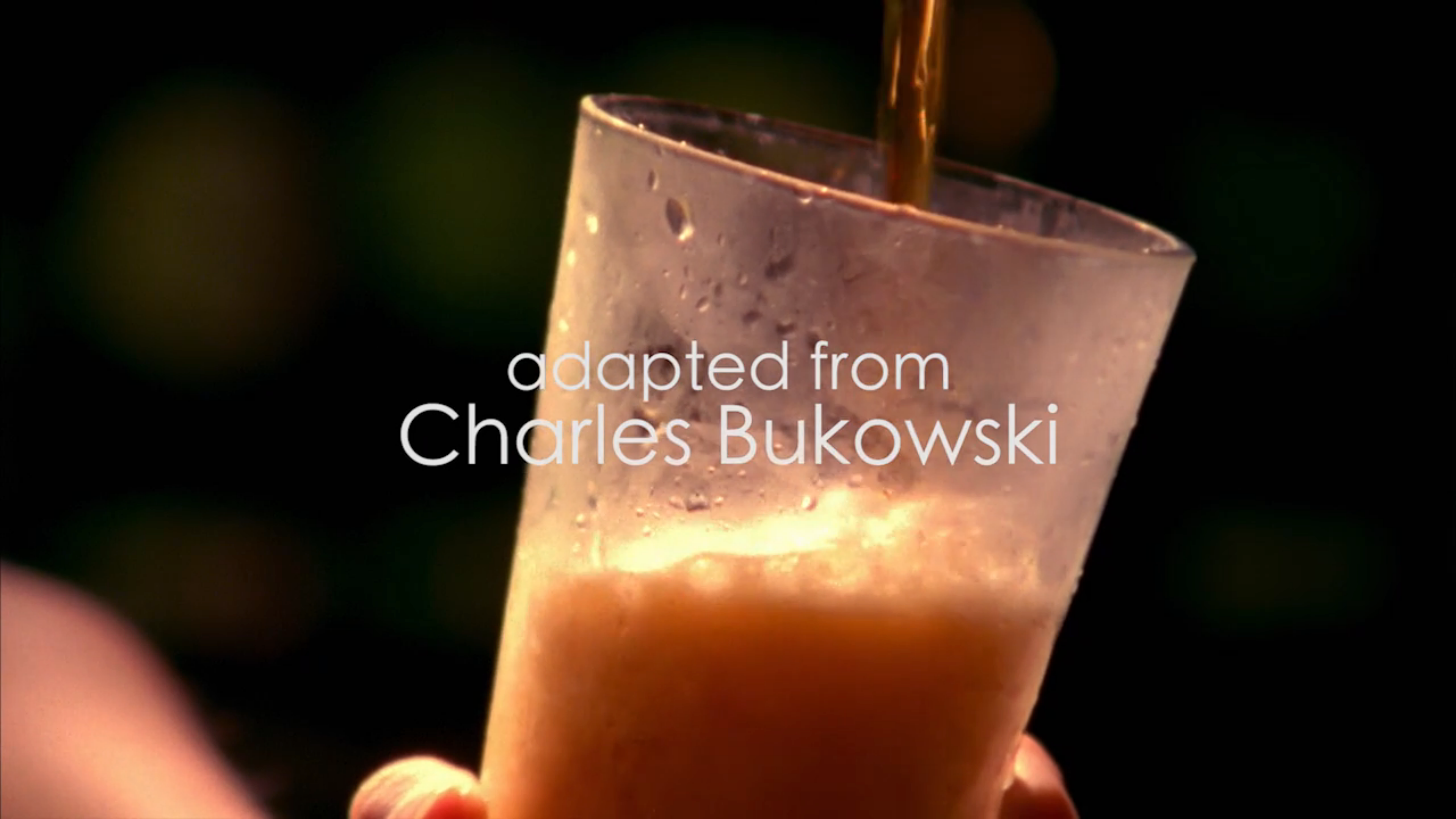 Matt and I decided we'd shoot the picture on film because we knew it'd be gone someday and we might as well put ourselves in that group of people lucky enough to have experienced actual filmmaking. Most of the bar scenes were shot on Fuji for its deep blues and greens, while some pickups and the end of the film were shot on Kodak.
We brought on two producers to divvy up the overwhelming amount of work ahead of us. The biggest feat by far was casting the thing. I knew that the actor portraying Ronnie would have to be gruff and convincing. And the first time I met Dave Polgar I couldn't see it. But something about his confidence jumped out at me and I knew that he'd be in the film. After several private rehearsals and a bit of homework I gave him to get into character, he walked on set ready to fulfill the role of a psychotic—and thoroughly drunken—killer.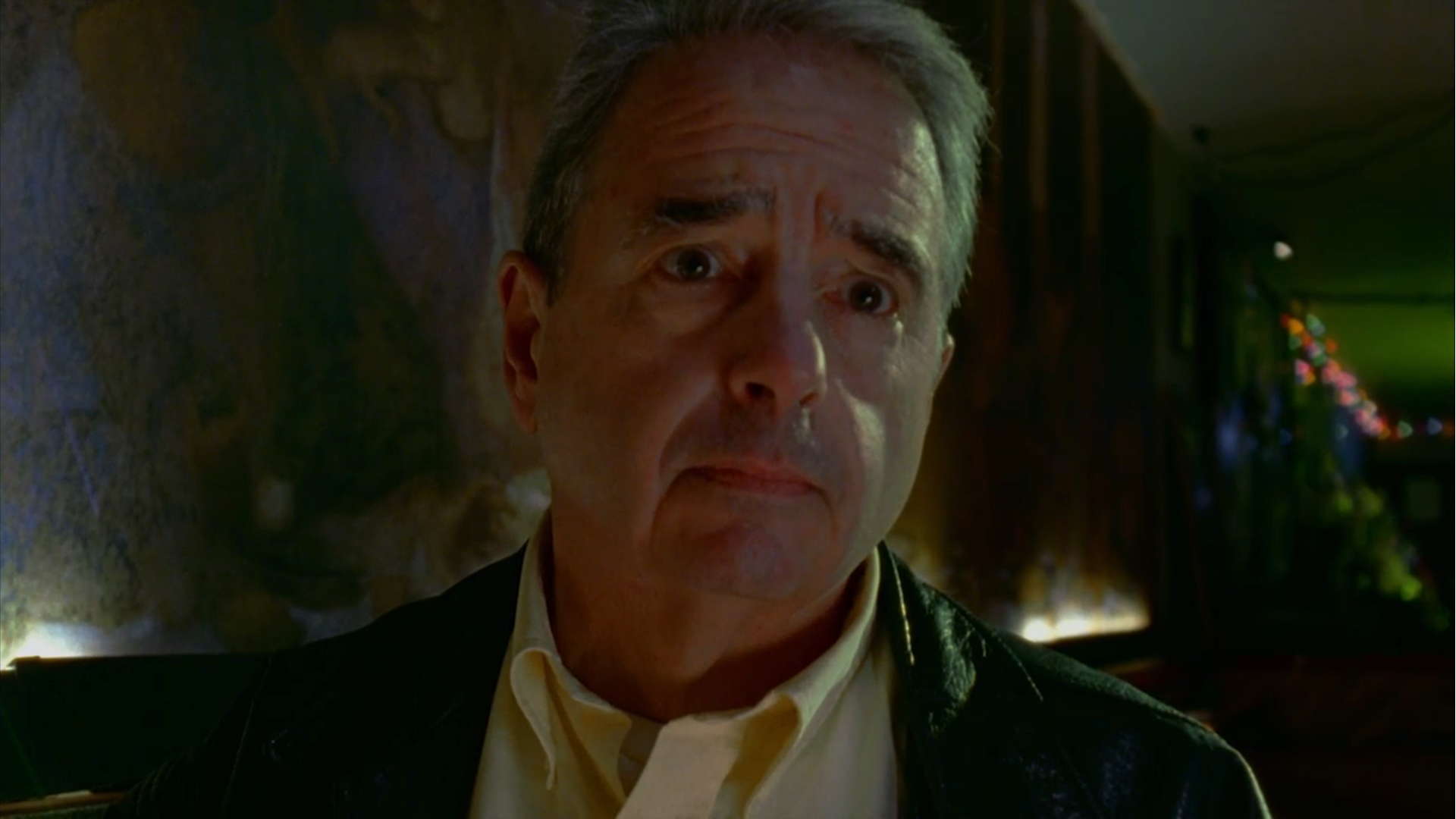 Our shoot consisted of two days in a bar, one in a Philadelphia apartment, and one for a single-take tracking shot in Lafayette Hill. By the end of the week I was speechless. As a filmmaker it was my first time leading a sizable crew. We had full camera, grip and electric departments, an incredibly driven production designer, a script supervisor, two still photographers, and two eager production assistants.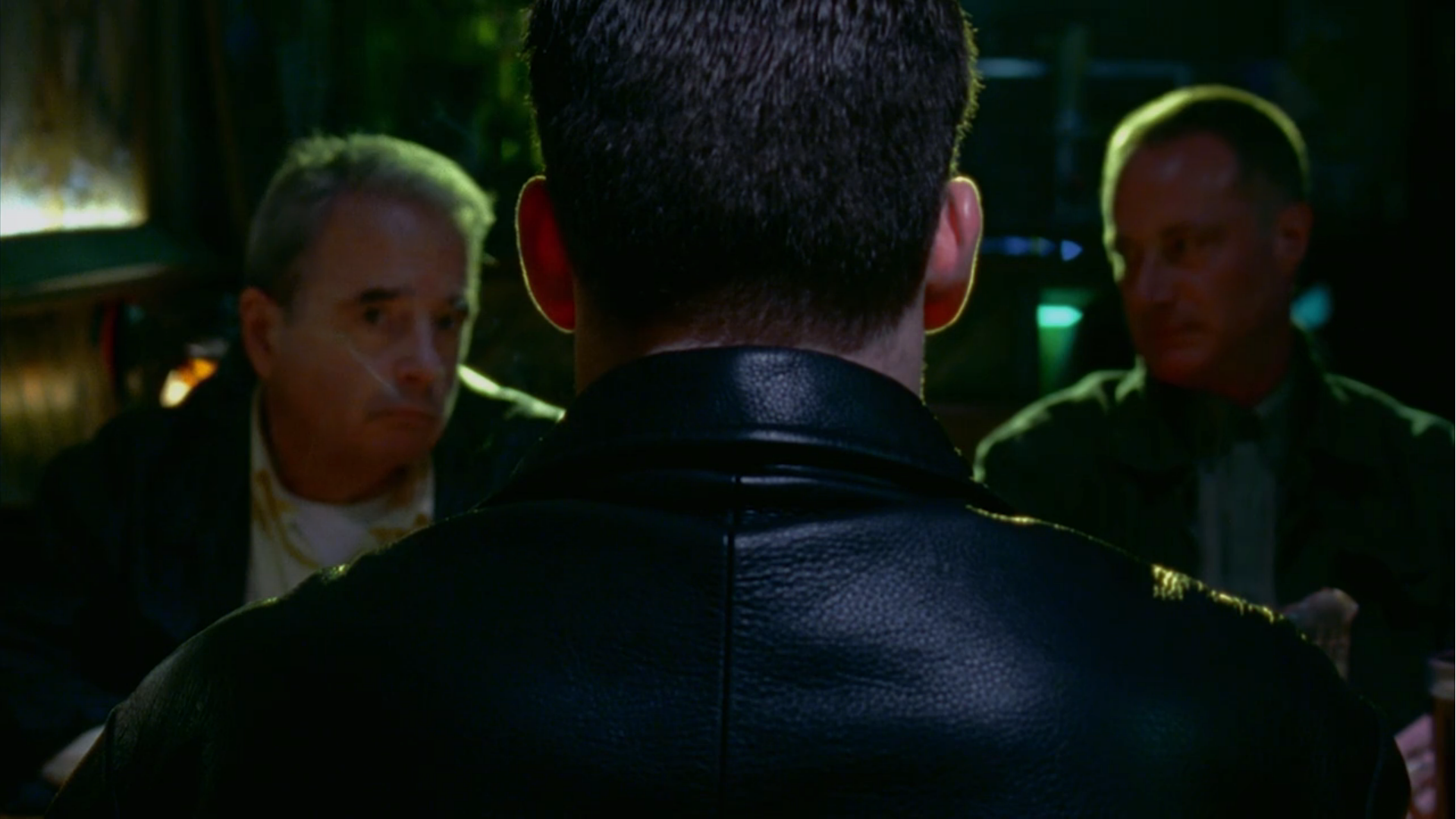 I had all but forgotten that I was the director. The process of filming almost rolled out all on its own. This was refreshing because it allowed me to focus on the actors who were each on edge in their own way. We were burning celluloid after all. Each second was another dollar or so. The pressure was insane, but ultimately everyone's calm kept the production on track and quite fun. We were making a movie after all. What was there to worry about?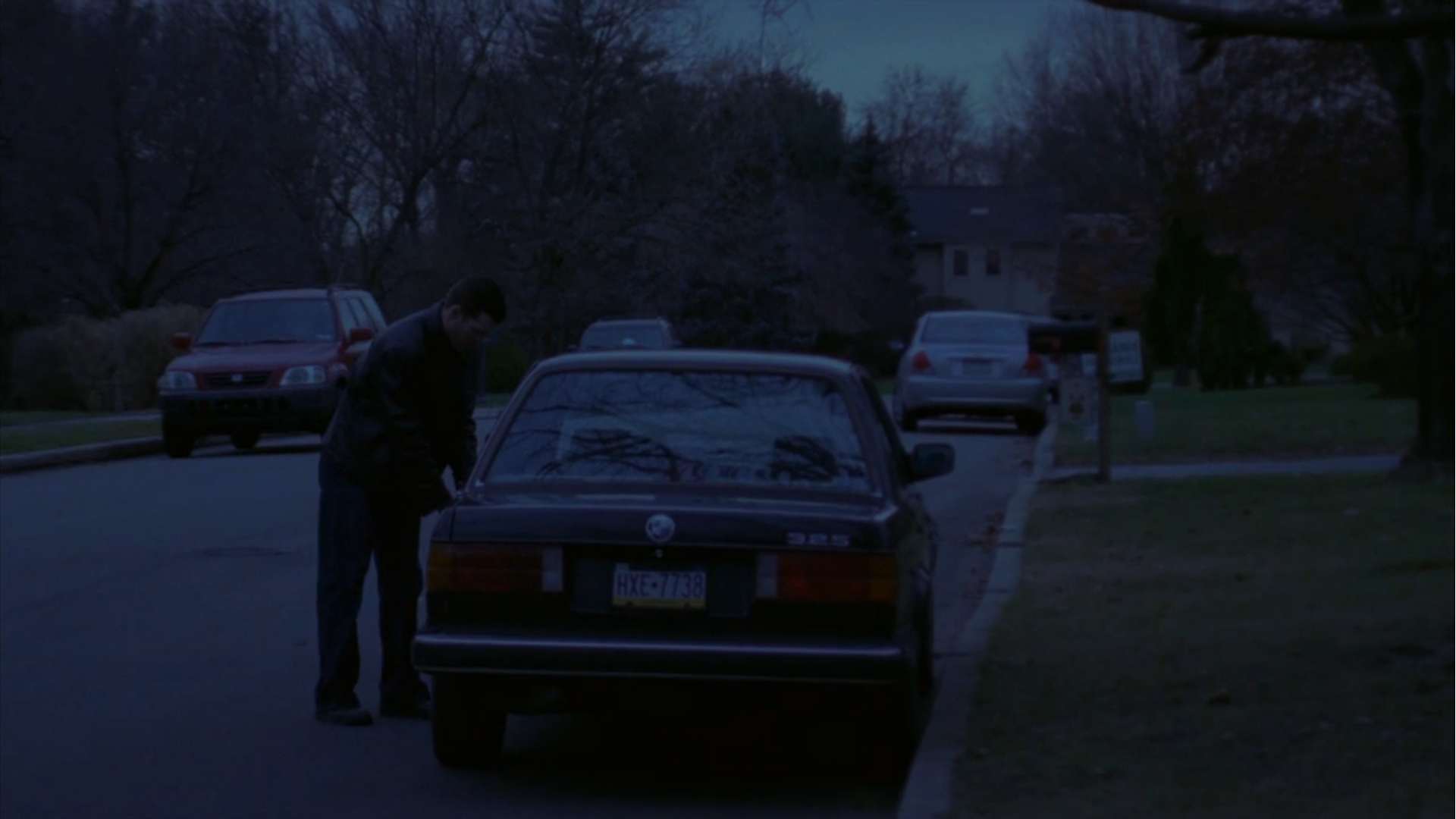 Since it was our last year of school it was difficult squeezing any productivity out of anyone after shooting had wrapped. Due to many circumstances the film wasn't fit for release until the beginning of 2014. After two stepping away from it for almost two years I found a certain freshness about it and an ability to be proud of the final product. Often time it is the process itself that I take so much pleasure in. But a film I can be pleased with is even better.