Heart Beats
Director / Director of Photography / Editor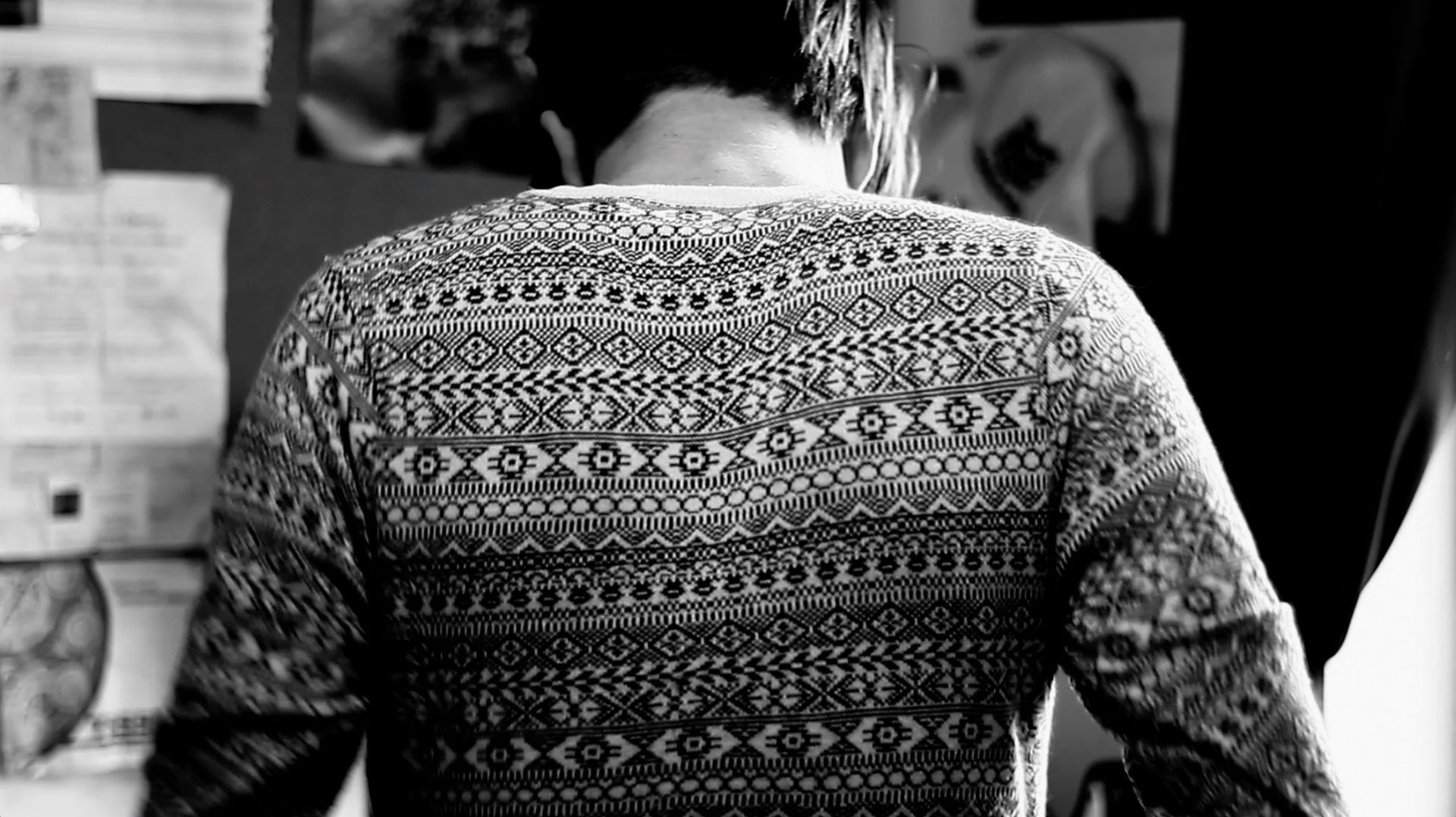 Heart Beats
is a vignette I crafted out of the inner conflicts of being in a relationship.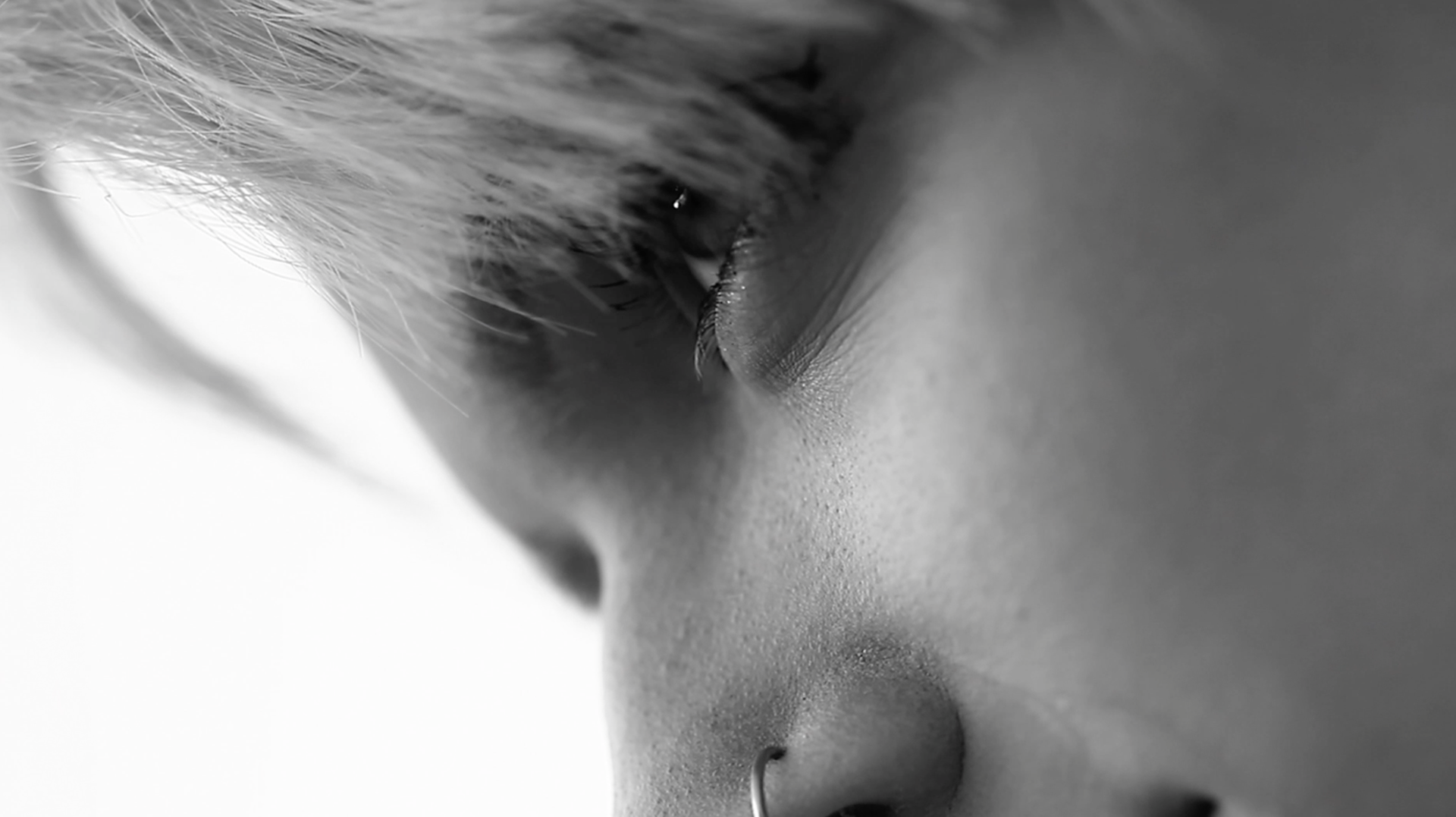 I wanted color and warmth to have an immense impact when introduced into the picture.
I graded the interior scenes as well as the inner memory sequences in stark black and white.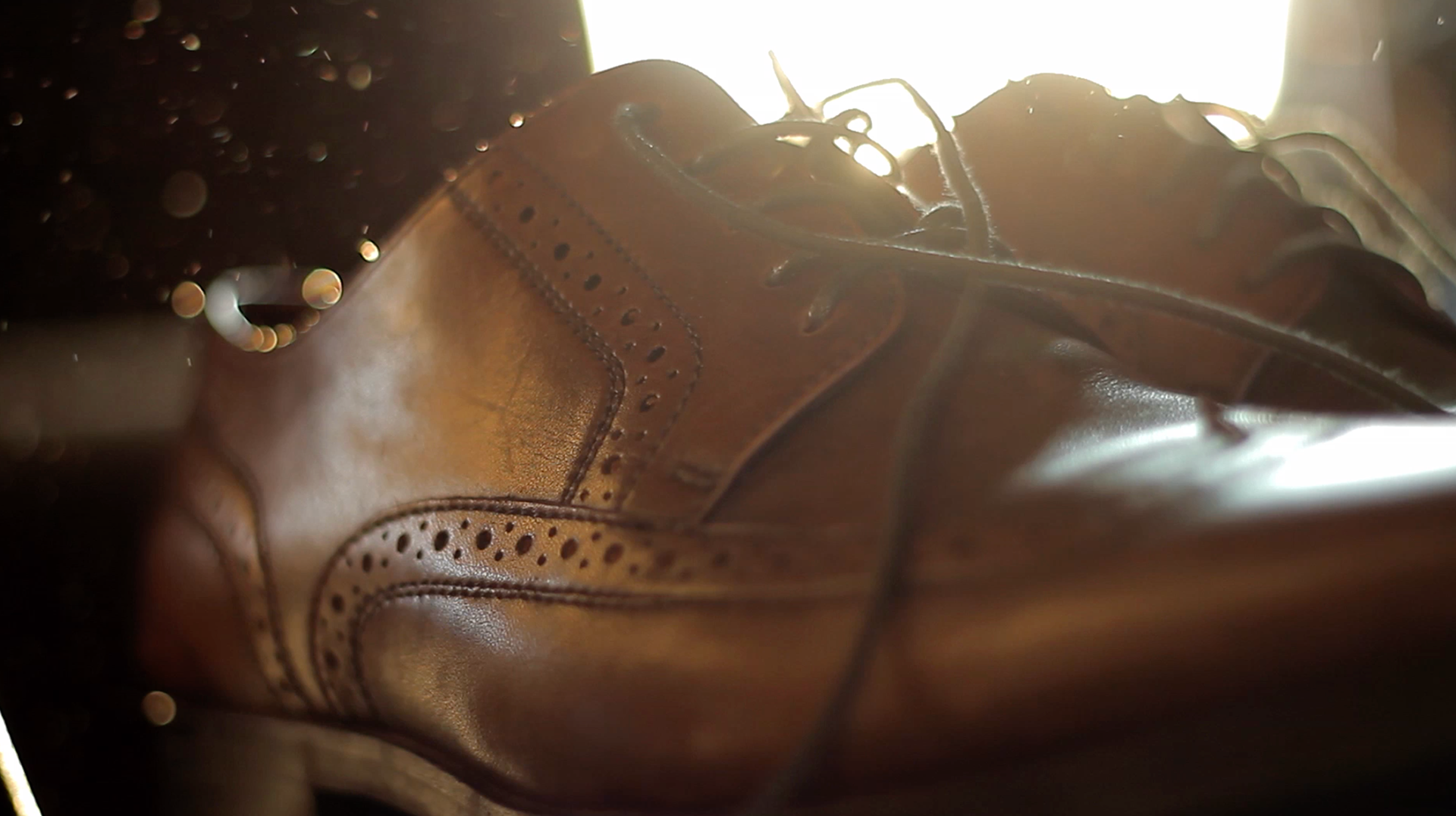 At the climax of the film my character opens the window and the sounds and colors flood in.

This was somewhat of an experiment and has only been screened privately a handful of times.