East Coast Alien
Writer / Director / Director of Photography / Editor
East Coast Alien
is a competitive film I wrote, directed, shot, and edited in 5 days for the 2014 MC3 Five Day Film Festival.
Due to uncontrollable circumstances (as they always seem to be in filmmaking) I only had 2 days to work with actor John Horan to capture the scenes needed for the film. I spent some time away from the footage and when I came back to it only had about a day and half to assemble, grade, and score it.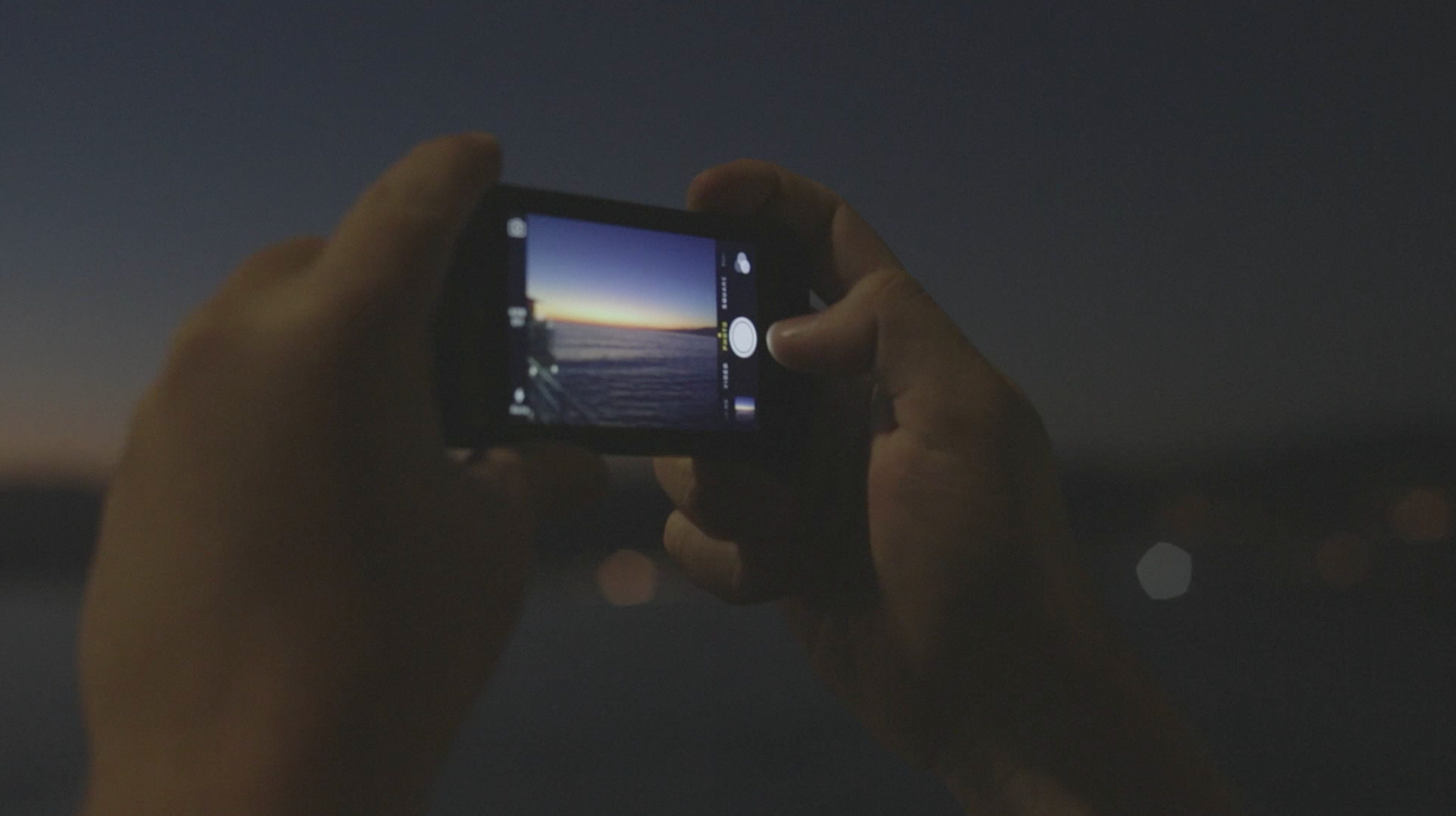 I was happy to win Best Editing and Best Sound for this picture as that is what I spent the most time on.