Character Exercise
Director / Director of Photography / Editor
I shot this character exercise for a cinematography workshop.
The assignment was to illustrate a character visually.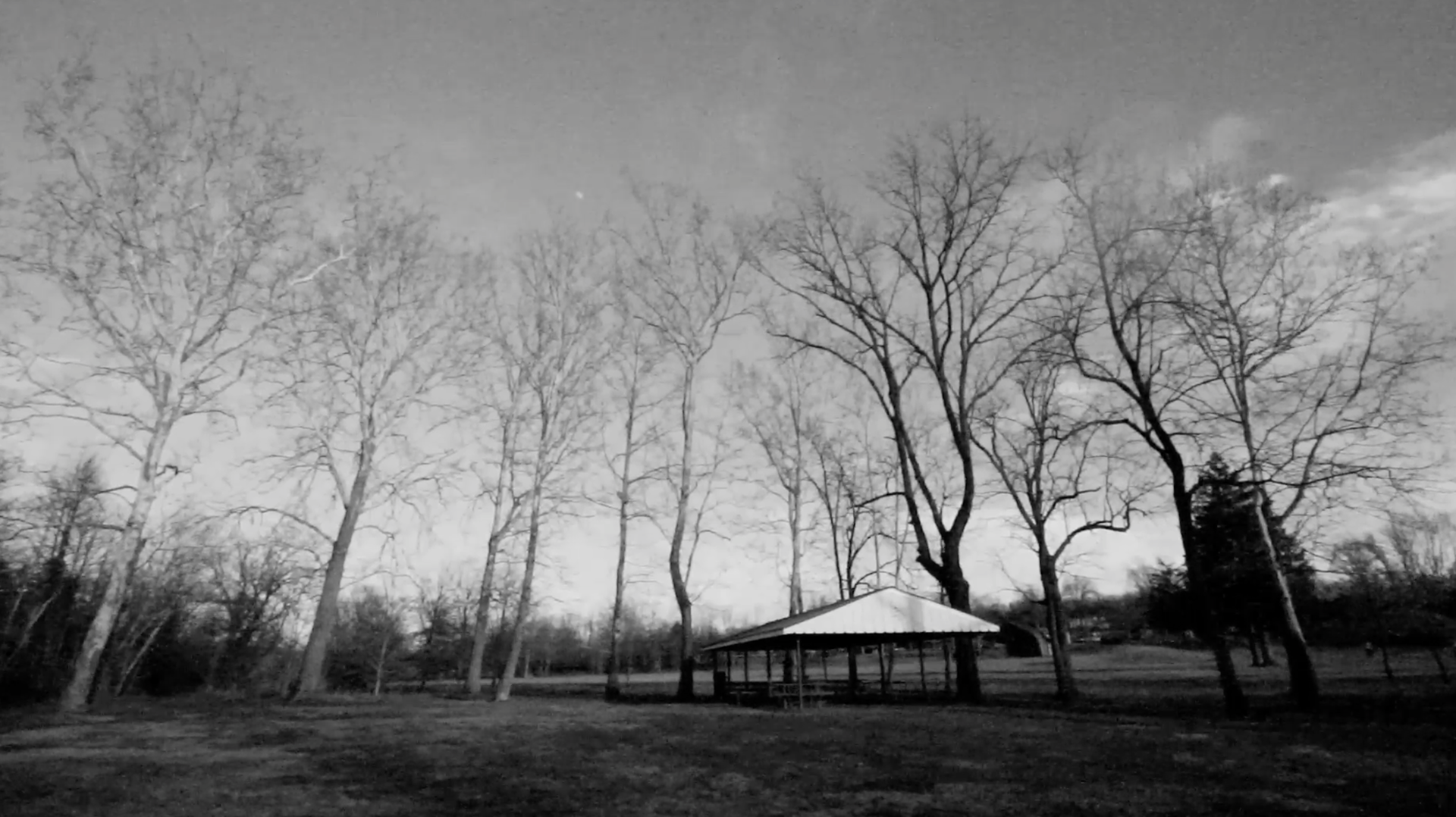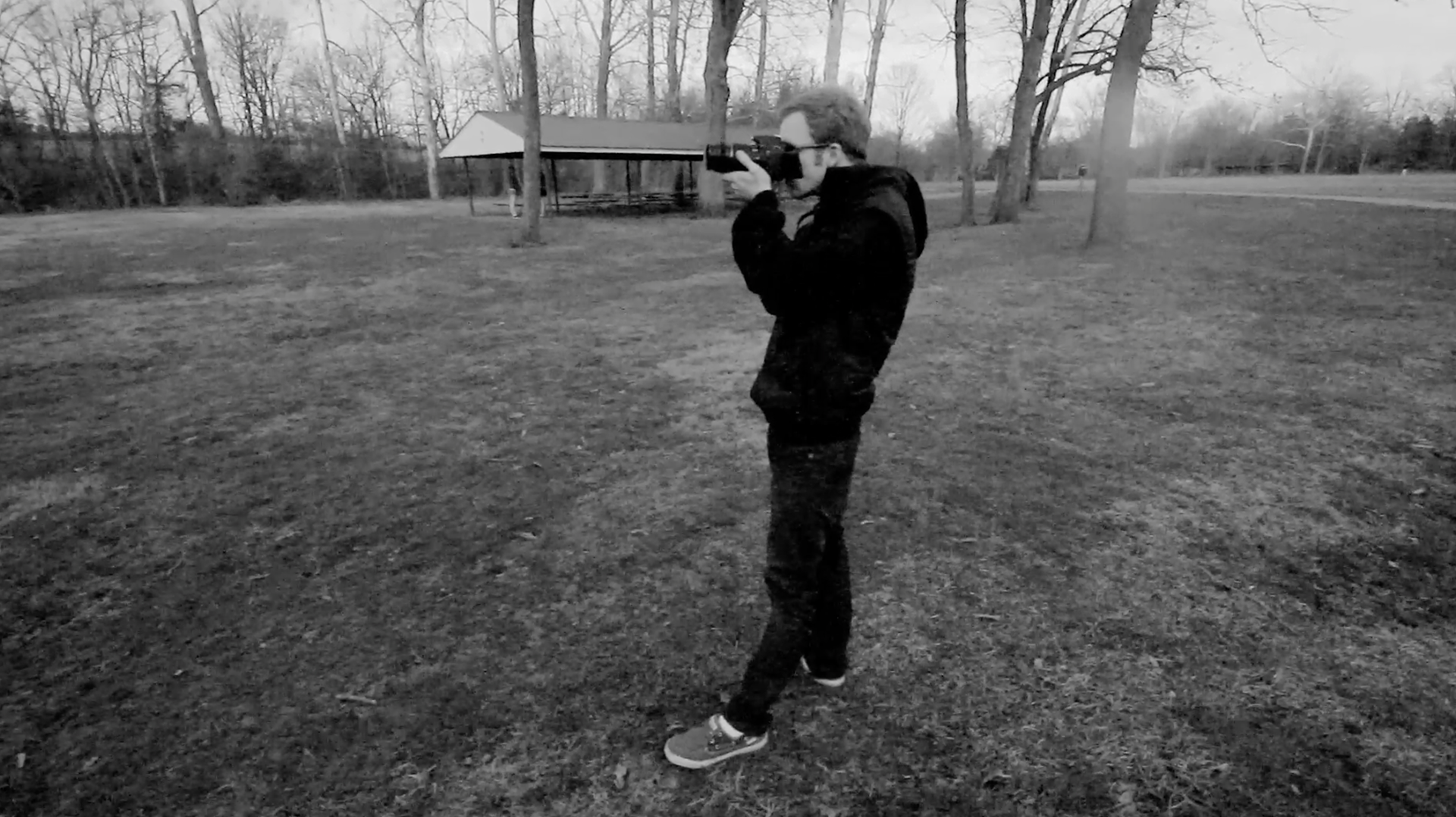 Daniel Espie played my protagonist, a photographer.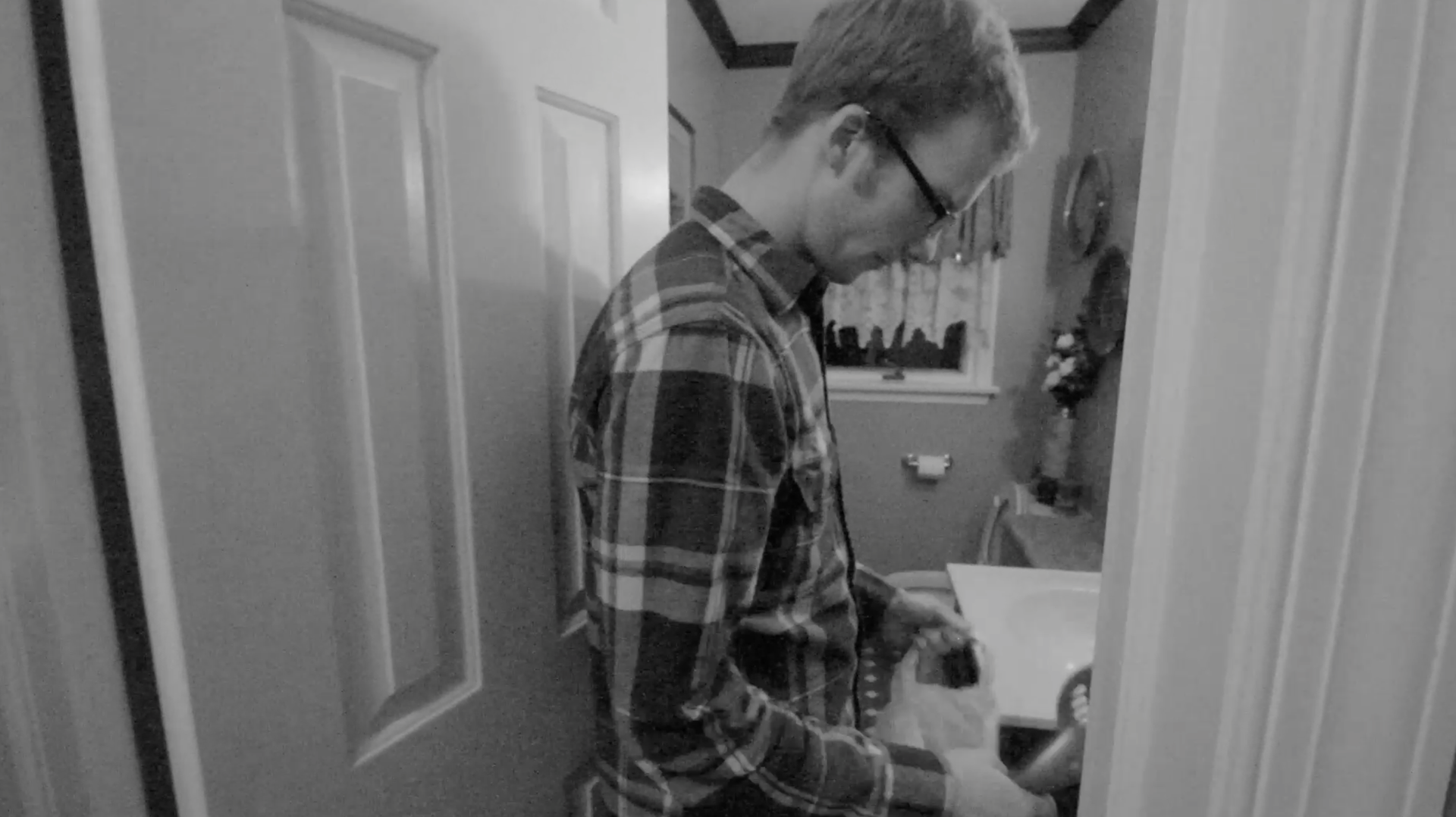 His day ends with a night of chores, including feeding his cat and himself.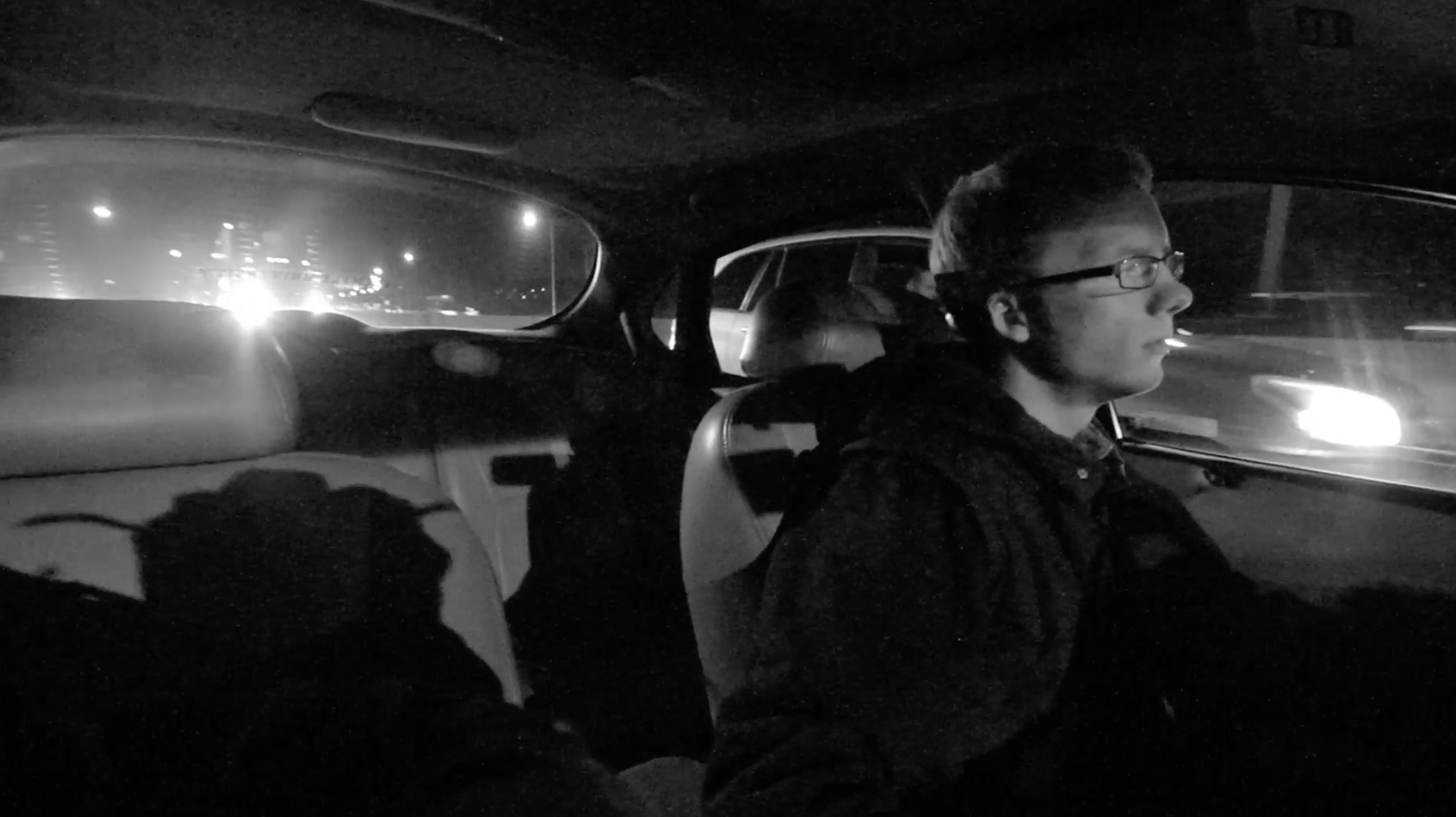 This shot was taken on our way back to Philadelphia, a drive we had often taken but I had not yet captured.