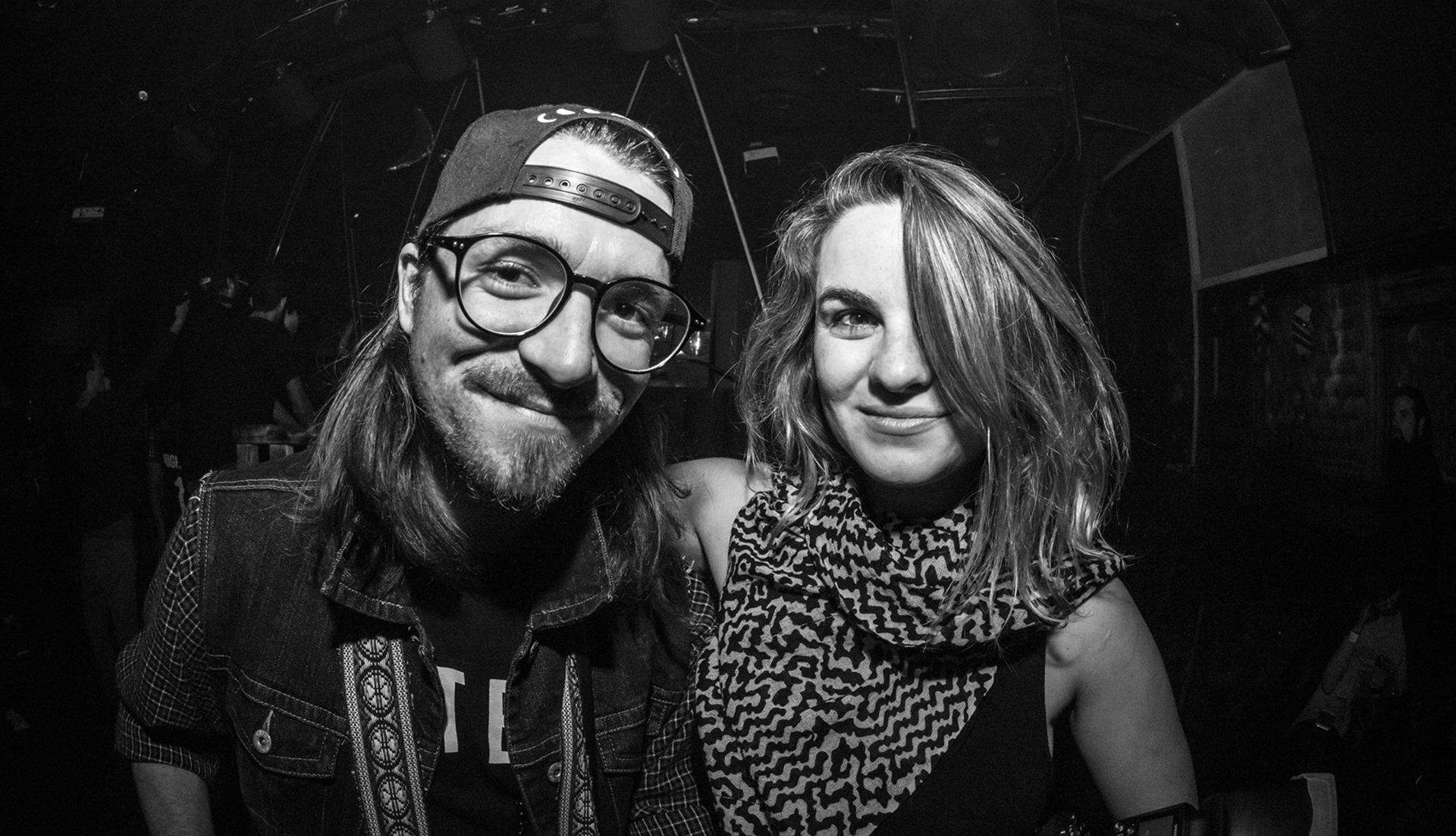 Nicholas Kohut is a 25 year old film & media artist from Philadelphia.
Nick is currently based out of Los Angeles and available for work globally.

Collaborating with artists and brands across the world, he has captured everyday stories
and synthesized remarkable visual explorations on the human condition
and our impacts on the environment.